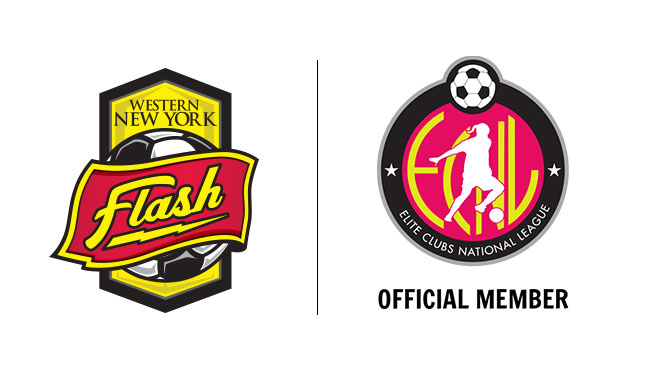 Youth soccer is very simple, though can be confusing due to a lack of information, misinformation or by adults who do not have the best interests of the players at heart.
Consider a number of key factors when deciding where your child should be developed as a high level soccer player:
1) Platform & Level of Competition - Are they in the ECNL, if not, why not?
2) Coaches & Culture - Do they have a qualified (licensed and experienced) coaching staff? Do they have a clearly defined structure of leadership to support the coaching staff, e.g. highly qualified and proven Directors of Coaching? Do they invest time and resources in professional development for their coaching staff?
3) Mission & Philosophy - Do they have a clearly defined mission and vison? Do they have a legitmate soccer methodology/philosophy?
4) History of Success - College placement? Players invited in to US Soccer Training Centers, ECNL PDP Events, US Youth National Teams? Winning on the field? Of course, be careful with this one... winning on the field does not mean the player development philosophy or experience is a good one. However, do not ever accept that player development and winning are mutually exclusive. The two go very much hand in hand; when proper player development happens, combined with a strong desire to win from the players, then very good things happen.
If you are looking to be evaluated as a potential WNY Flash player, you do not need to wait until tryouts, click here for more information.
The WNY Flash 2017-18 tryouts will be held the week beginning Monday July 11th. Tryouts will be open to all soccer players born between 1999 and 2008. Visit our Tryout Page for more information.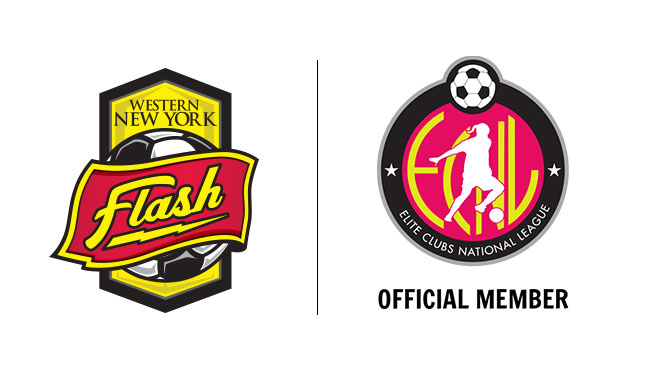 Home of the the Elite Clubs National League in Buffalo and WNY