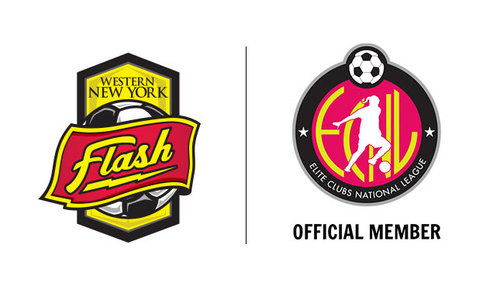 Player evaluations of potential new WNY Flash players are ongoing throughout the year. If your son or daughter is interested in joining the WNY Flash please contact us for an evaluation and to discuss team placement options available now, and in the future.
Players born 1998 to 2004 - Contact Regan Steele at rsteele@wnyflashsoccer.com
Players born 2005 to 2009 - Contact Kelsey Ferguson at kferguson@wnyflashsoccer.com
WNY Flash tryouts are held annually in either June or July. The 2017-18 Tryouts will be open to all soccer players born between 1999 and 2009. Click Here to visit our tryout page.