WNY Flash Jr. Academy
We are constantly evaluating the effect of our programs, looking to improve how we offer our Jr. Academy program to the young athletes who participate. We are adjusting the training program to one training per week and games on the weekend, looking forward to seeing the players arrive full of energy and excitement to be on the field. We've refreshed the training curriculum with our ever-growing knowledge and experience with the game and look forward to offering a 6-week outdoor session this fall, followed by a 6-week session indoor to close out the 2018.
What's new with the Jr. Academy program? Click HERE to check out our Q&A!
If our Q&A still hasn't answered your question, please feel free to reach out to gbruce@wnyflashsoccer.com
---
What is the Jr. Academy?
The WNY Flash Jr. Academy is a soccer training program for young players, who were born 2009-2012, which offers the building blocks of technical proficiency and basic tactical understanding. The Jr. Academy curriculum is designed to encourage a love for the game, positive training habits and teamwork skills needed to progress through all levels of youth soccer while having fun.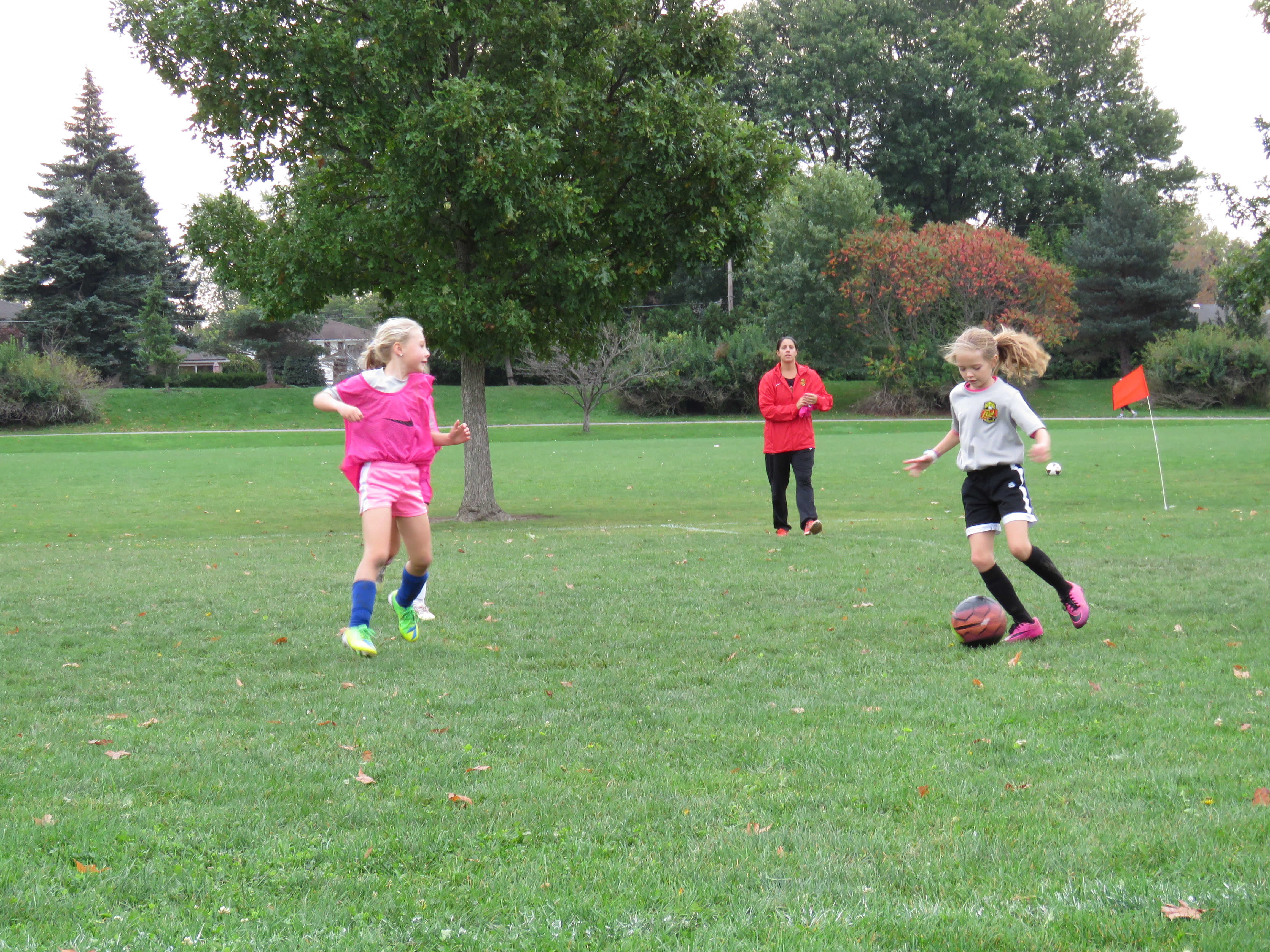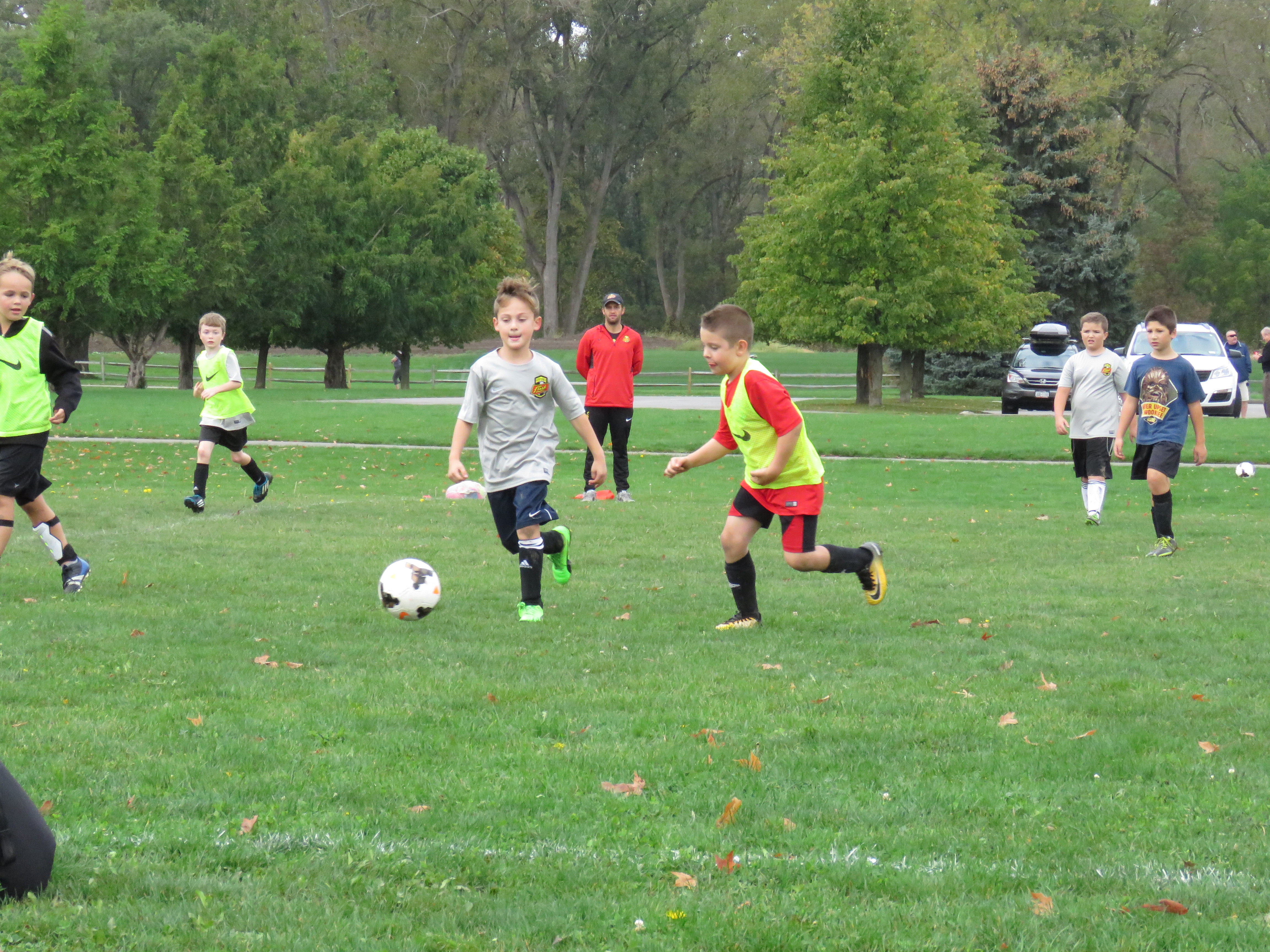 The training environment is structured to create small, fast-paced scenarios that develop the critical thinking and decision making needed to play soccer at a higher level.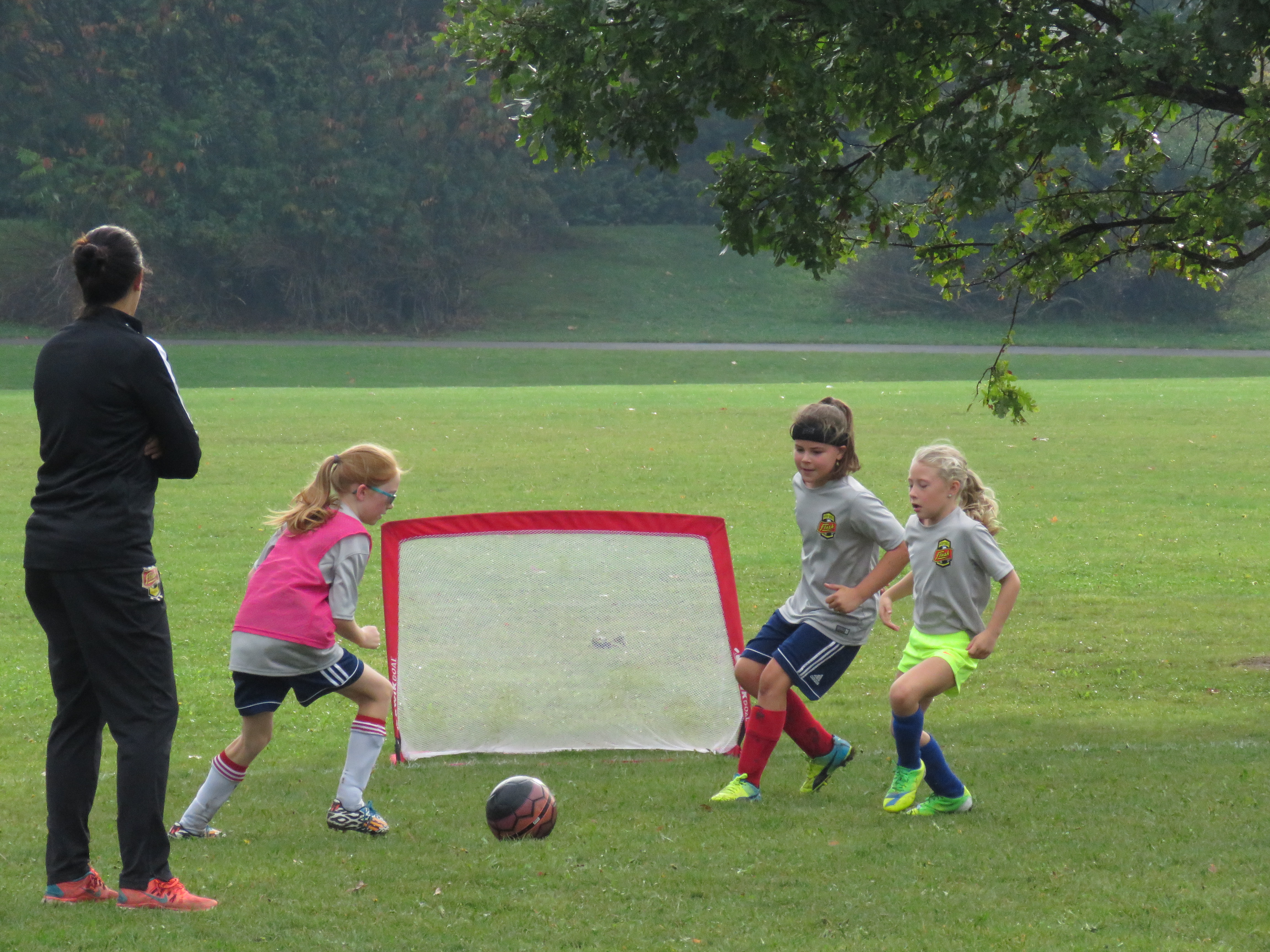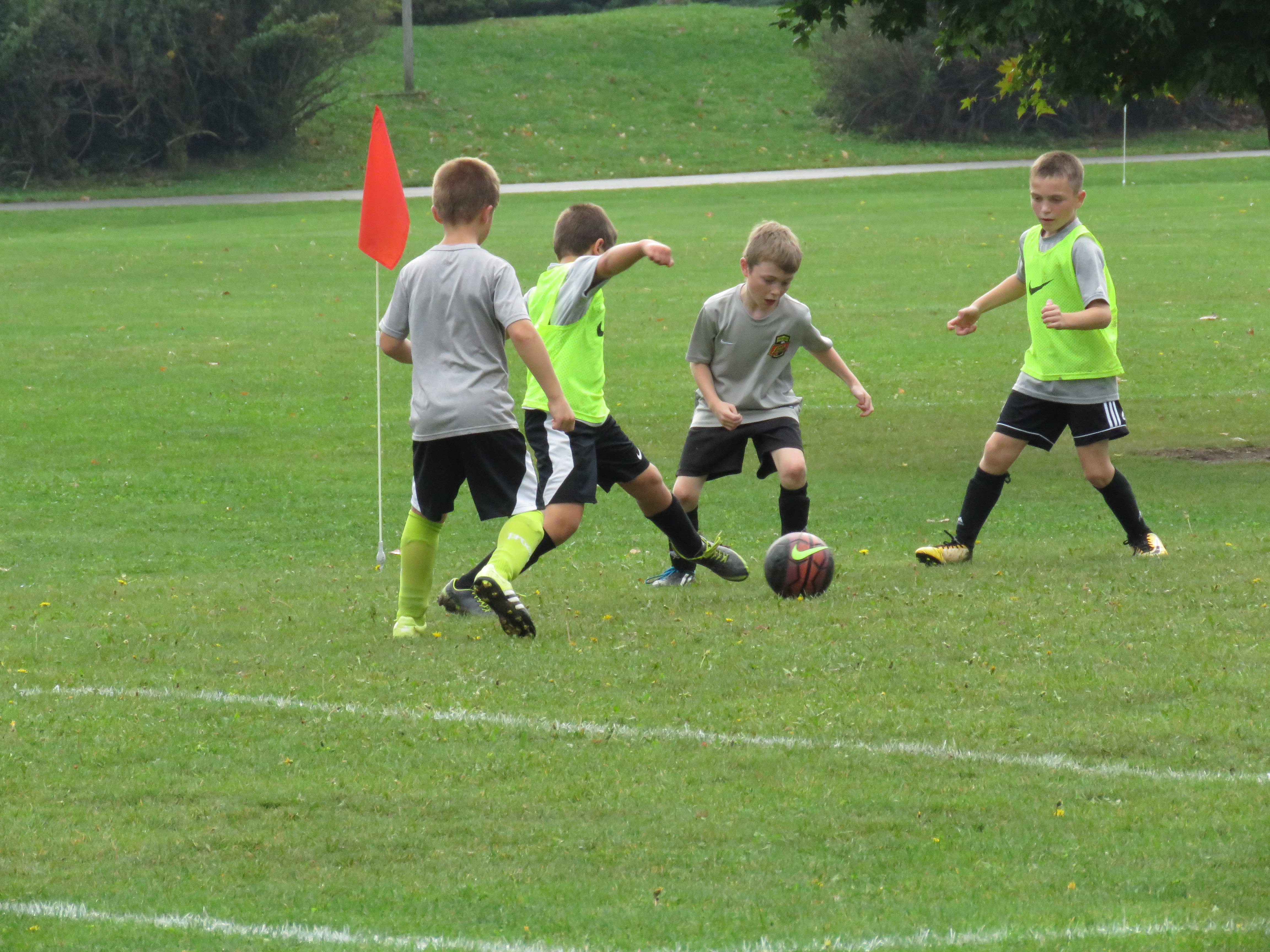 Games on the weekend follow US Soccer Guidelines, using small-sided fields and small goals to maximize skill development and the amount of touches each player gets in a competitive environment.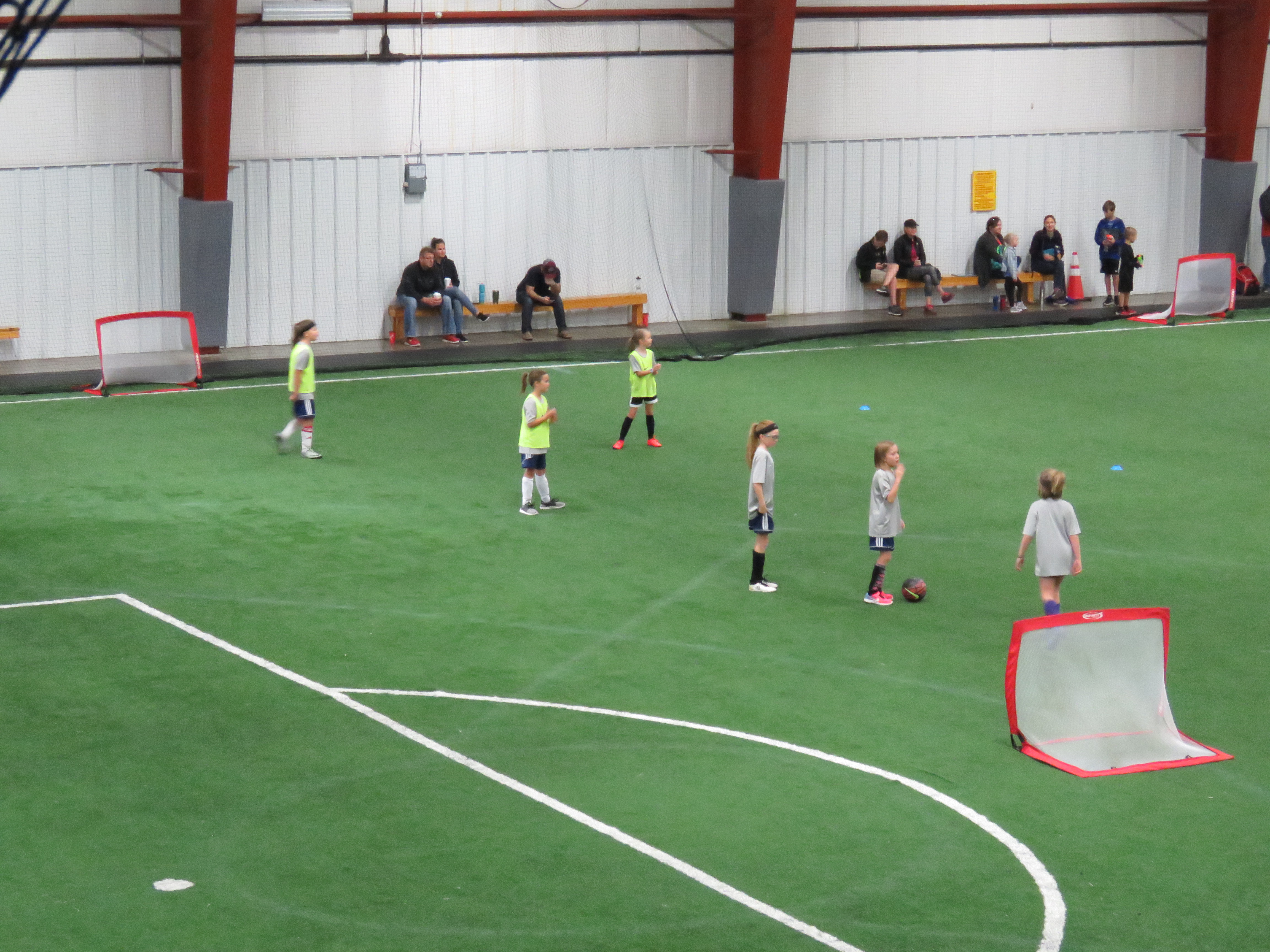 ---
Registration:
---
Program Information:
Fall/Winter 2018 - Two 6-Week Sessions
Fall Outdoor Dates: September 5th 2018 - October 13, 2018
Fall Indoor Dates: November 7th, 2018 - December 15, 2018
Outdoor Training Day: Thursday
Indoor Training Day: Wednesday
Games: Saturday, 8:00am or 9:00am
Price: $160
$125 for West Seneca Soccer Club
---
Location:
All training and games for the Fall Outdoor sessions will be held at West Seneca Soccer Complex.
All training and games for the Winter Indoor sessions will be held at Sahlen Sports Park.
---
Training Uniform:
Players will be required to wear a Flash Academy training top like our older Flash Academy teams. You will receive a link in email to wegotsoccer.com where you will be able to order the Nike Dri-Fit tops with the Flash logo for $20.
---
Coaches:
Gary Bruce - Jr. Program Director of Coaching, Academy Head Coach (USSF A License)
Regan Steele - Jr. Academy Director, Academy Head Coach (USSF C License)
Leanne Ryan - Jr. Academy Staff Coach
Tara McPherson - Jr. Academy Staff Coach
*U17 & U18 players volunteer as assistant coaches in our Jr. Academy program, as they prepare to graduate the Academy and head off to college.
---
Jr. Academy Tryouts:
There are no tryouts for the Jr. Academy. This program is open for any interested player. Players are grouped initially by age (7 and 8 year olds, 9 and 10 year olds, so 2009-2011 this year) and then by ability where necessary for training groups and games. Registration will open during the current season, for the next season and registration links will always be posted HERE.
If you miss the start of a season, please contact Gary Bruce and he will be happy to add you to the program if numbers allow.